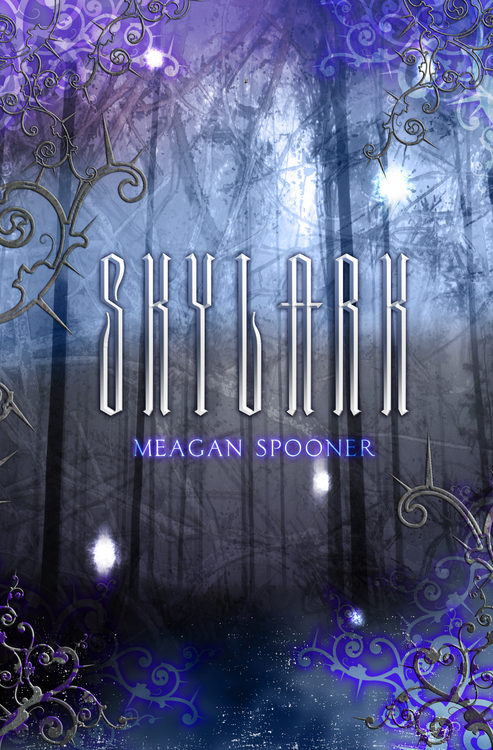 I swear this has got to be the best giveaway I've seen; it's international, everybody wins, and did I mention SKYLARK? Yup.
You can win up to anything from ARCs, to lockets, to bookplates, and more.
[Please insert overreacting hyper Grace freaking out here.]
Enter right over here.
Gosh, you get free entries for tweeting, making FB posts, blogging... etc. It could all amount to a whopping 27 entries. (Thumbs up!!!)
Cheers!
Grace, the super
über excited fan.